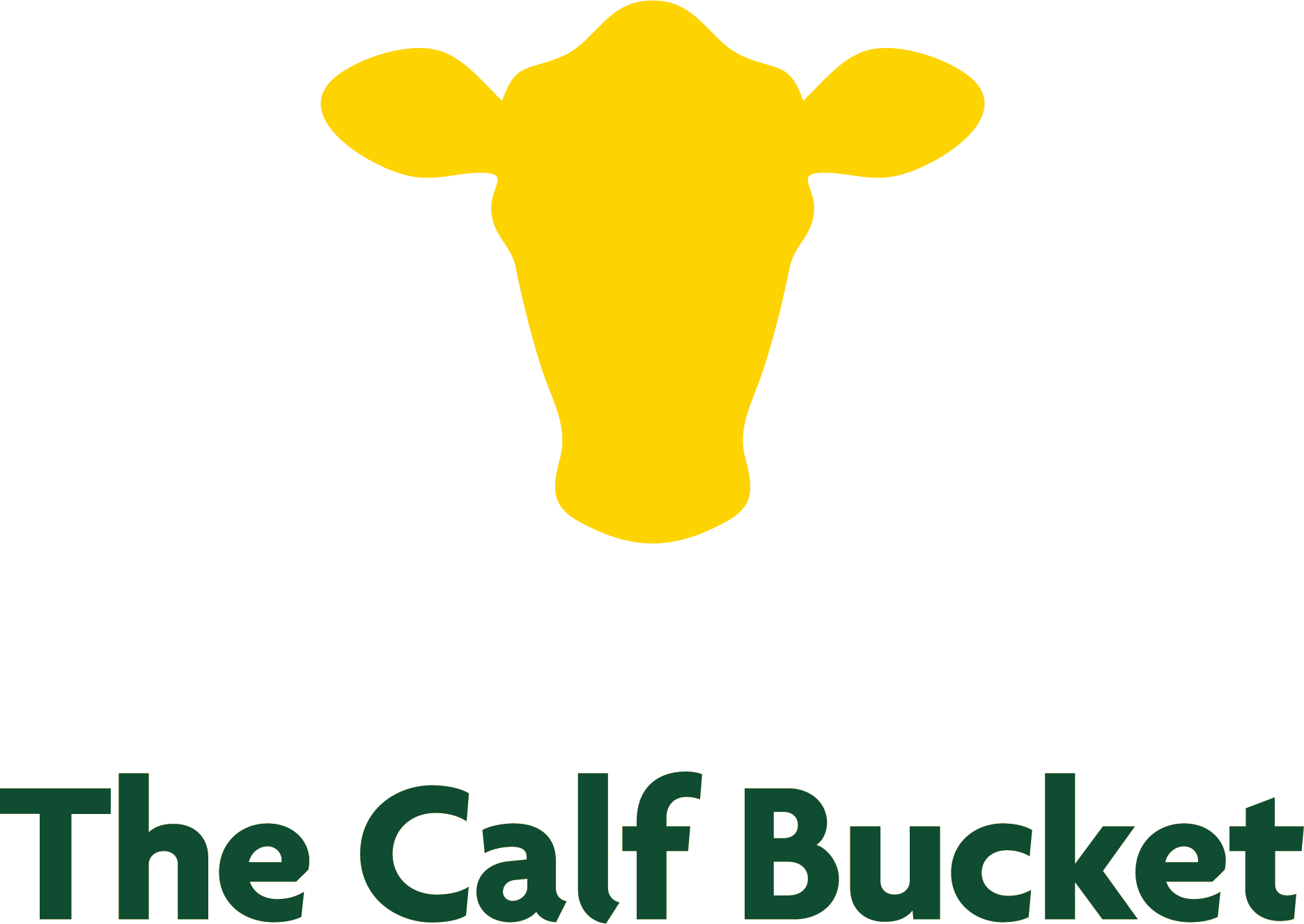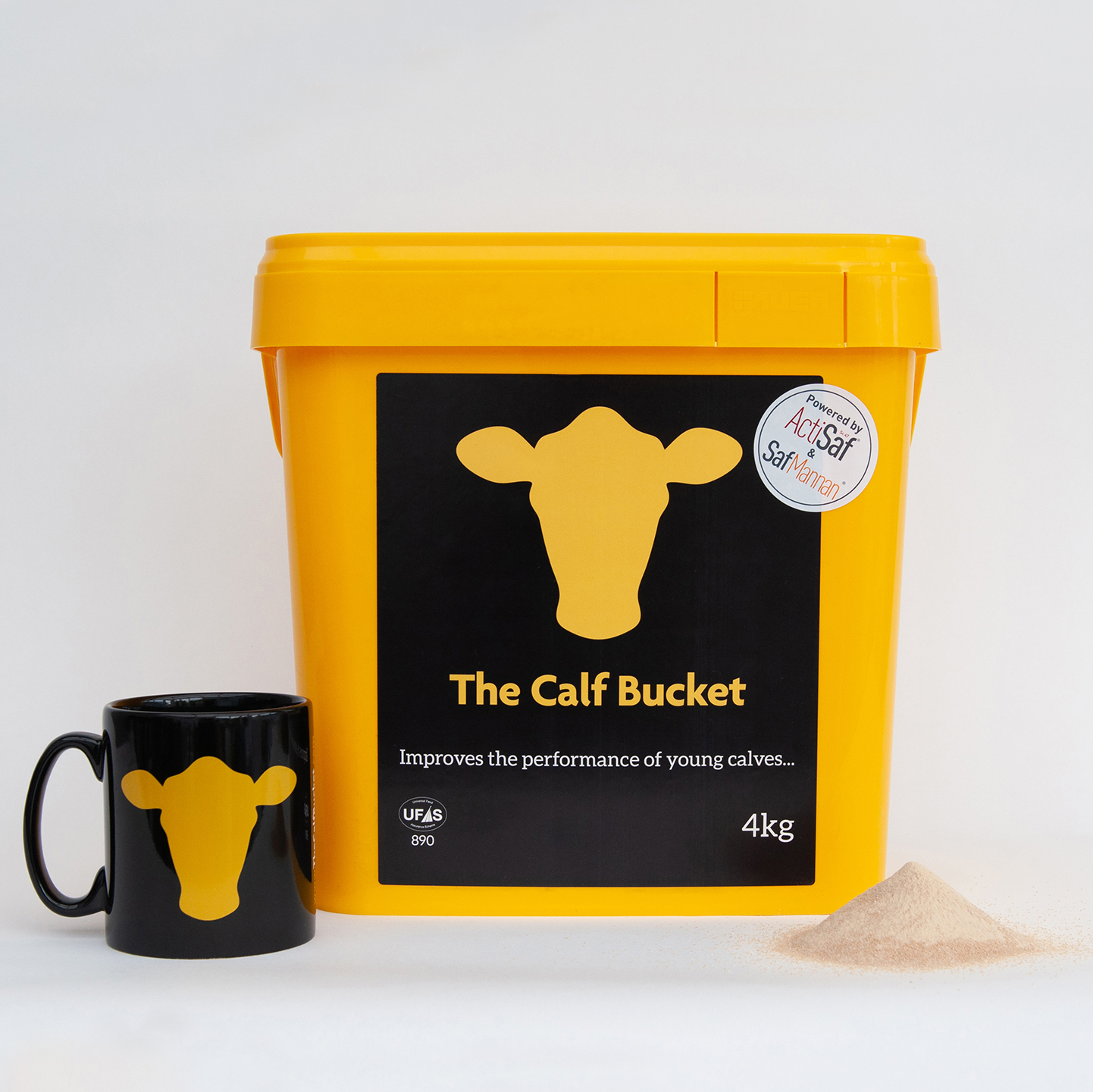 What is The Calf Bucket?
The period from birth to weaning is arguably the most critical phase in a calf's development and can dictate future growth and lactation performance. The Calf Bucket supports gut health and immunity in young calves, giving them the start they need to grow and develop into productive and profitable members of your dairy herd or beef enterprise.
The Calf Bucket contains Actisaf® Sc 47 live yeast and Safmannan® premium yeast fraction. This combination of ingredients supports immunity, binds to pathogens and supports the function of the villi and epithelial cells in the small intestine.
The Calf Bucket also contains Prosaf® - a rich source of yeast nucleotides and peptides which aid villi development and repair in the small intestine.
How do Actisaf and Safmannan work?
Actisaf® and Safmannan® work together to aid gut health and support immune function in calves. This ensures strong growth rates and reduced growth checks, even during periods of stress and challenge.  
Both products support calf immunity and aid the essential functions of the gut under challenging conditions, binding to harmful pathogens like E. coli and Salmonella.
What animals can I feed
The Calf Bucket
to?
The Calf Bucket can be given to young beef or dairy calves that are at least three days old.
How do I feed it?
The Calf Bucket is available in powder form and is supplied in 4kg buckets for easy storage and use on farm. The Calf Bucket should be fed from 3 days old at a rate of 3g/head/day and can be mixed into whole cows' milk, milk replacer and in automatic calf feeders with additive dispensers.
What are the benefits?
Feeding The Calf Bucket to young calves brings multiple benefits, including:
improved growth rates

reduced growth checks

good gut function

 

immune support