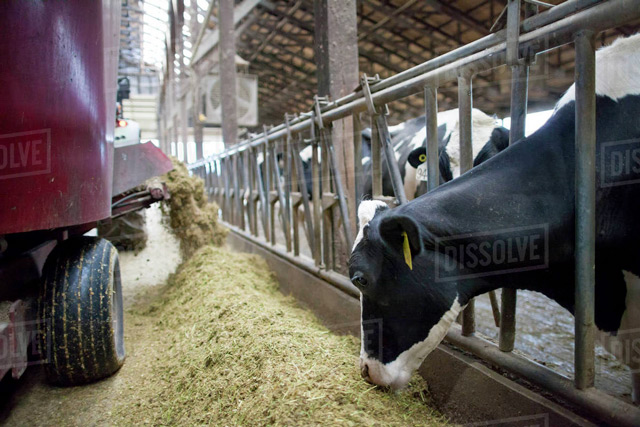 About Agri-research
We provide a range of feed additive products that are proven to improve animal health, welfare, performance and longevity.
Who are we?
Established more than 20 years ago, we are a specialist animal nutrition business focused on delivering high quality feed additives to farmers, feed mills and integrators. Our unique range of products have been developed with some of the world's leading manufacturers of feed additives to deliver proven benefits to animal performance.
We started out by focusing on undertaking pure and applied research and development on behalf of customers, along with new product development, hence the company name. Whilst these days we are not primarily a research organisation but focus mainly on product sales, this background ensures we understand our customers' needs and can tailor product solutions to suit.
Ultimately, we are solution driven and customer focused, meaning we listen to the needs and desires of our customers and find solutions to their problems.
Contact Us!