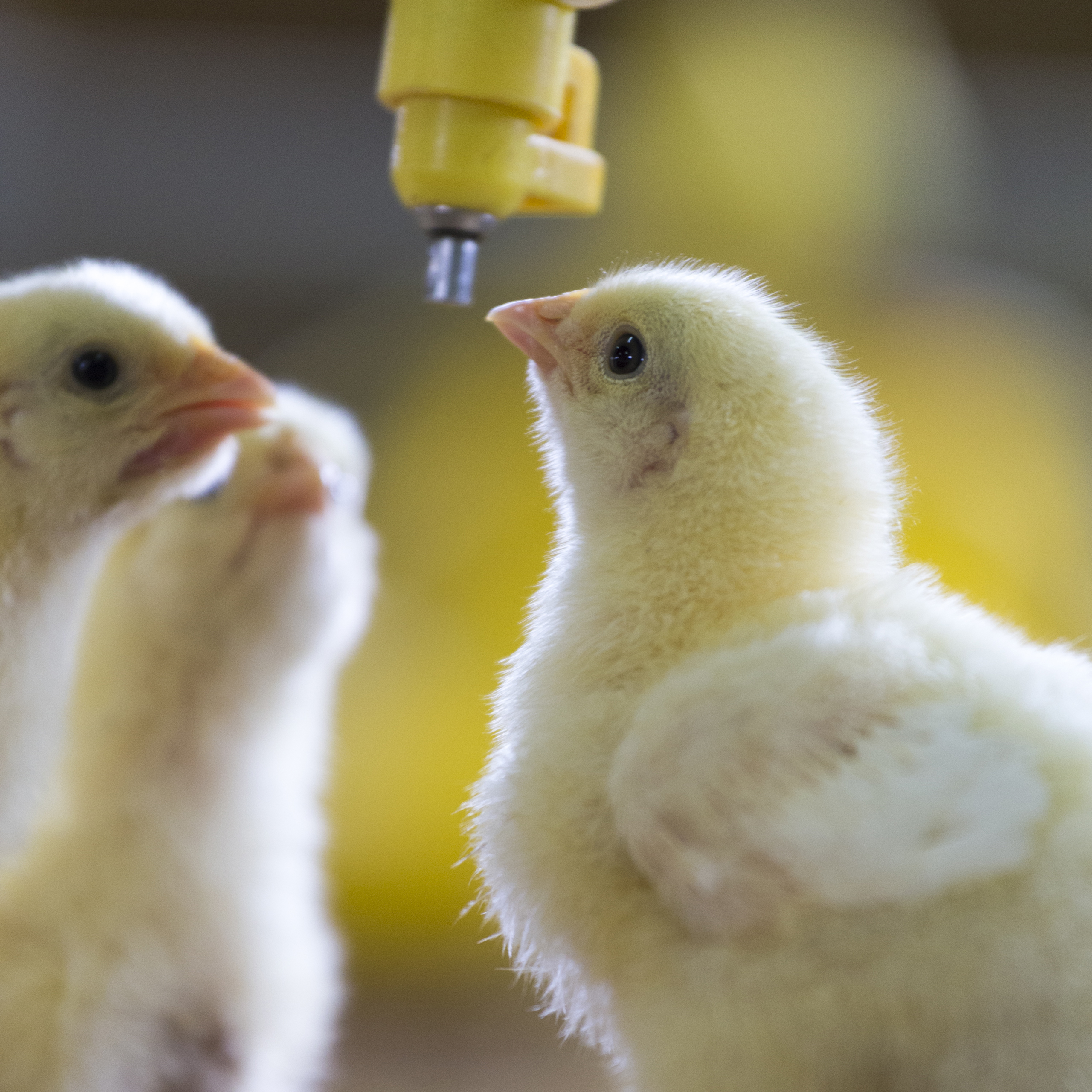 What is Esurient?
Esurient is a sensory feed additive that encourages intakes in poultry as well as other species.
With the enticing aroma and taste of wintergreen, Esurient helps promote feed intakes across species - increasing growth rates, reducing waste and improving feed conversion. 
How to use it?
Esurient should be fed at a rate of 1 kg per tonne of feed in poultry and game birds. For for other species, please ask us for the most appropriate inclusion rates.
Available in 20kg foil bags.